Talent management, inspiring leadership, a safe and healthy working environment and a good salary and working conditions – these are the key to success for motivating your employees. But there are other ways to reward and recognise. Employees that feel appreciated are happier and more committed. The more personalised and unique you make it, the bigger the impact.
Here are our 6 tips on how to do this.
1/ A handwritten thank you
People get a real boost from a thank you! With so much digital communication today, a handwritten thank you note is even more special. For example, with a classic greetings card you're sure to make an impression.
Of course, verbal compliments at the proverbial coffee machine are also important. Expressing your appreciation in a personal way is really powerful.
2/ A digital pat on the back
Do you work from home a lot or want to thank a colleague who works in a different location? Then digital compliments are a nice alternative. There are lots of great options, like a digital wall of fame where you can express your appreciation.
It's nice when the boss says thank you. But team members also know who deserves a pat on the back. Motivate your employees to thank and compliment each other in a way that's also fun. Peer-to-peer recognition strengthens the team and improves the working atmosphere.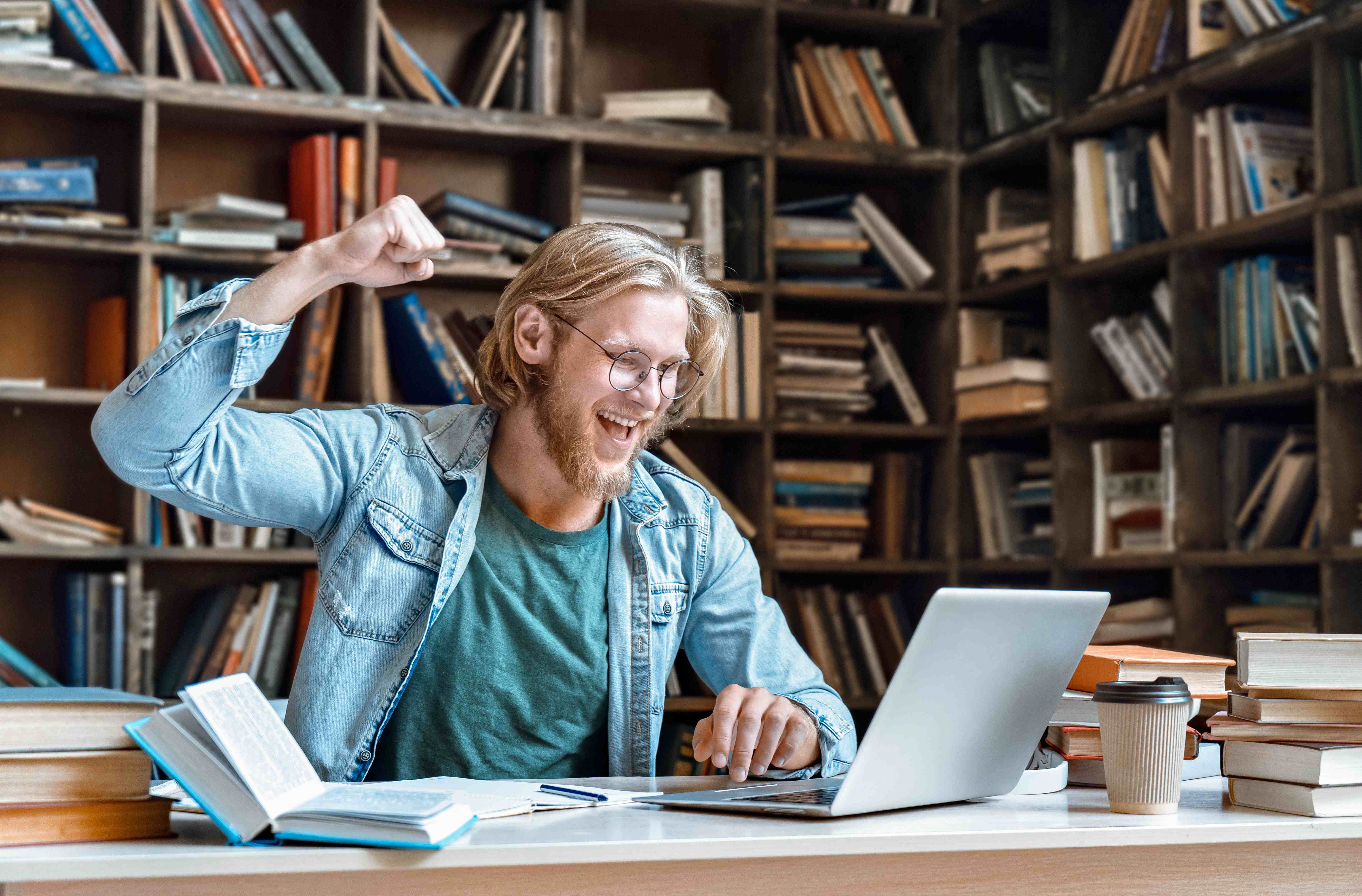 3/ Celebrate successes
Small, day-to-day wins? There's a lot of potential for celebration here too. For example, when you achieve something for the first time. By actively drawing attention to the things that go well, people feel energised and appreciated. That feeling is even stronger if everyone can hear or see it. Making successes visible by celebrating them works every time and everywhere. As a team lead, make your pat on the back public on the intranet, in the internal communications app or the internal newsletter – public appreciation motivates people to go the extra mile.
4/ A time to celebrate in the office
Recognition and rewards are extra special when all colleagues can enjoy them together. A project has been successfully completed or targets have been met: celebrate this with a surprise toast during the team meeting, a relaxed lunch, or drink at the end of the day. Toasting what went well together multiplies the happiness and increases the team spirit.
5/ Give employees some time back
This kind of appreciation is always a winner! It doesn't need to be a whole day. Just think about what's feasible for your company: start an hour later or finish an hour earlier, or an afternoon free is a great way of rewarding and acknowledging. Tip: as a company, support a #local-good-cause, and give your employees a day off each year to volunteer. A win-win for everyone!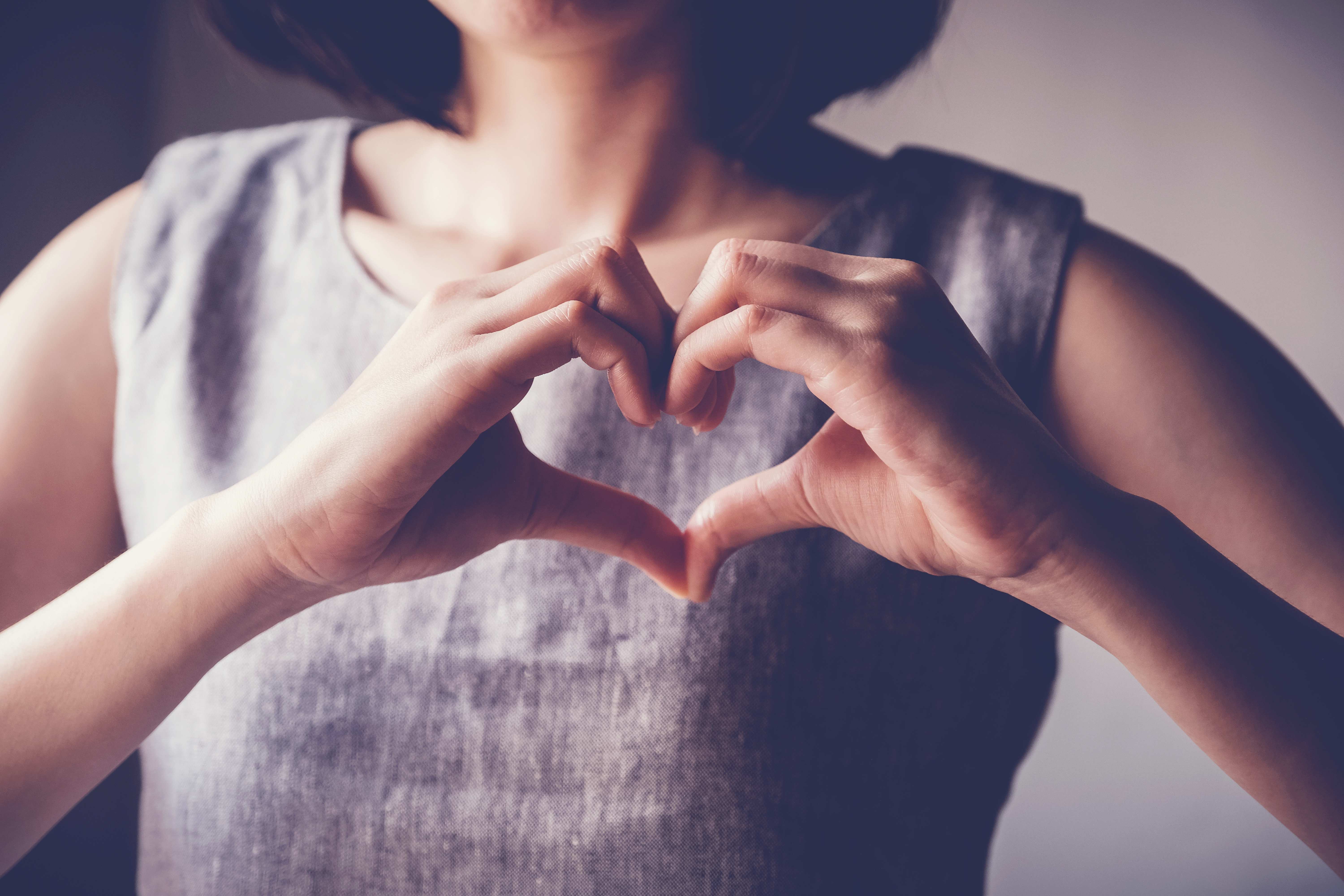 6/ A gift that's ALWAYS appreciated
A personal gift is noticed and appreciated much more than a bit of extra pay. Does #toomuchchoice stress you out? Something that everyone likes is often impersonal, like those classic staff gifts with a logo, a nice bottle of wine, ... instead, create a real wow moment by getting a gift that the individual will really enjoy. A personal gift.
The ideal gift
With these tips you're guaranteed to put a smile on your employees' faces. Want more information about how you can best show your appreciation for your employees? Then feel free to contact us.
Already familiar with the Kadonation Gift Voucher?
The Kadonation Gift Voucher is all about personalisation and freedom to choose. Your employees can choose from a range of more than 1,000 shops and charities. Including big names like Vanden Borre, Torfs, A.S. Adventure, ZEB, Dreambaby, Coolblue, ... With the Kadonation Gift Voucher you can give a staff gift with unlimited freedom to choose! No more gifts that are immediately tossed in a drawer or end up on a second-hand site #expensive. Instead, thank, reward and motivate your employees with the perfect gift!
Want to give something other than a voucher, or to add a little extra? Discover the options with our integrated gift platform Kadonation Select.