What our customers say about Kadonation
750+ companies preceded you and are using Kadonation to appreciate I motivate I thank their employees.

Durabrik
Bilitis Knudde - Marketing coordinator
We introduced a new referral program, and were looking for personal rewards to make each ambassador happy. Not an easy task. Kadonation's gift vouchers were the perfect solution!
Client story Durabrik

PSA Antwerp
Sabine Corluy, HR Manager - Zygia Van Den Bosch, Facility & Hospitality Officer
Our appreciation & recognition program is growing by leaps and bounds, thanks to Kadonation Select. Our people are over the moon with their gifts! Being able to order both physical and digital gifts is a big plus.
Client story PSA Antwerp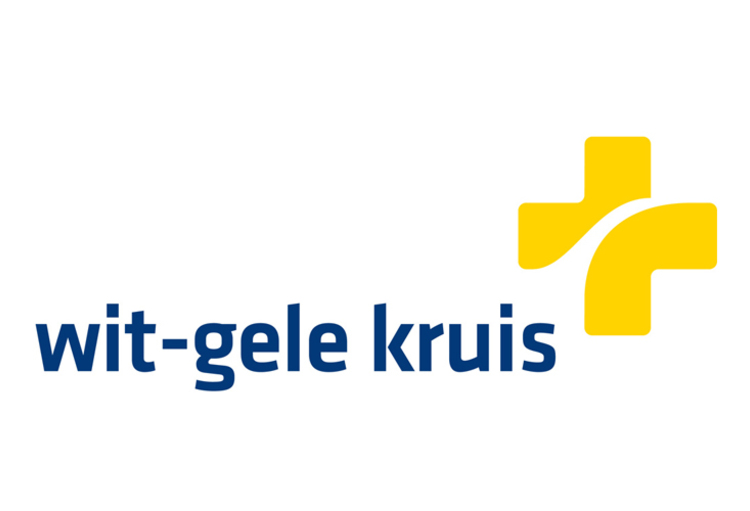 White and Yellow Cross
Sofie De Ceuster HR Director - Liselore Dubois HR Adviser Recruting
Recruiting good, professional workers really isn't easy. That's why we incentivise our employees to help us find new staff, and we reward them for this through Kadonation Select. The platform is very user-friendly and takes all our administrative hassle off our hands!
Client story White and Yellow Cross

Agidens
NAOMI DUYM - COMPENSATION & BENEFITS SPECIALIST
Agidens has been working with Kadonation for several years now. We are very satisfied with the smooth cooperation and the possibilities they offer. The new customer platform (nvdr. Kadonation Select) is already a hit!
Client story

Bavet
ANOUK CATTEEUW - Community manager
We are a very diverse company. Therefore, a "one size fits all birthday gift" is very difficult. After all, we want to give every employee their favorite gift. We therefore got to know Kadonation and Kadonation Select at the ideal time.
Client story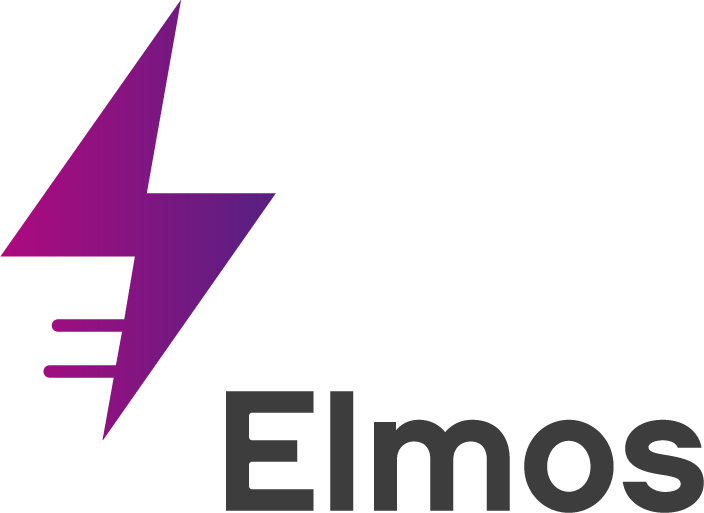 Elmos
Stephanie Becquet - Happiness & Facility Officer
Kadonation has been our supplier for staff gifts for all types of occasions for several years now. Think of birthdays, thank-yous, anniversaries, etc. We love working with Kadonation for several reasons. Because the gift vouchers can be spent in so many stores/centers, there is something for everyone, and they put a smile on everyone's face. Furthermore, all the employees at Kadonation are incredibly helpful. No matter the question or problem, they always help us quickly and kindly. We're a big fan!

Codit
KATIA VAN PEE - OFFICE MANAGER
When we introduced the digital Kadonation gift voucher as an end-of-year gift last year, our employees were super excited. Easy and lots of choice, there's always something for everyone. So when Corona made everyone working from home, the decision to switch to Kadonation for all other gift occasions such as birthdays, weddings or births was quickly made. Without overhead or extra costs on the day itself a gift in the mailbox of the employee - that's easy!

Blanco
Elke Vanthuyne - Marketing & Communication Officer
The ideal personalized gift for colleagues or customers. A fast and reliable service!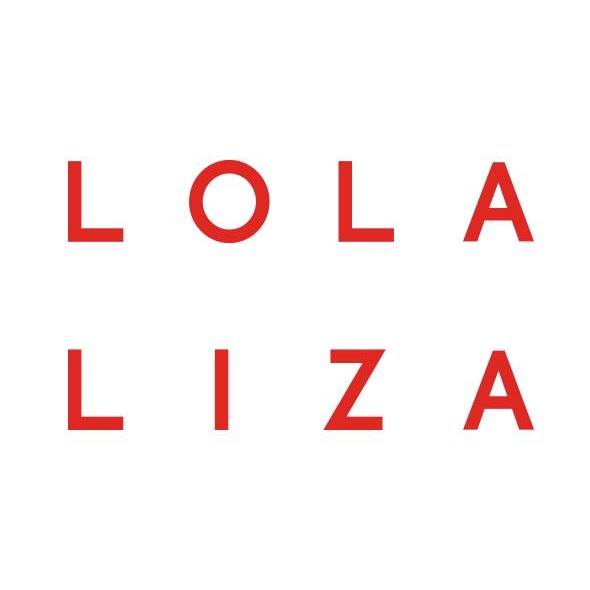 LolaLiza
Lien Bauwens - HR Officer
It is always a challenge to find a gift that satisfies everyone. That's how we ended up at Kadonation: something for everyone! The colleagues were very satisfied with the extensive selection of the gift voucher! Ordering went very smoothly and the Kadonation colleagues helped me very well. For repetition!

Europabank
Thierry De Smet - Secretary-General
Kadonation guarantees a personal and reliable service.Everyone will find what they are looking for among the gifts. Top!

Easyfairs
TINKA UYTTERHAEGEN - HR COORDINATOR
We were looking for a coronaproof 'Sinterklaas' gift this year. Kadonation was able to offer us a fast and efficient alternative to the annual chocolate figurines. The follow-up went smoothly and our contact person was very customer-friendly and helpful.

Vavato
NICOLAS GERMANES - CEO
Our employees were very pleased with this extensive gift voucher. There are a lot of possibilities, from a charity to an international web shop, which makes it useful for our employees abroad as well. The order went extremely smoothly. Definitely worth repeating!

Konsilanto
Kris Bollen - Partner
A personal service that fits our people-oriented approach.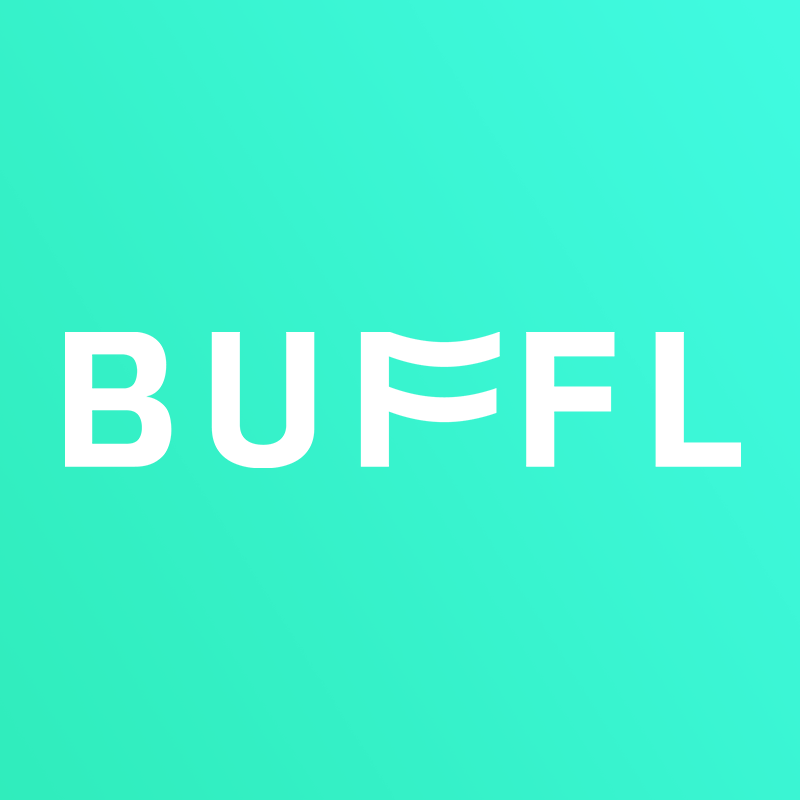 Buffl
ANKE BORMANS - DIGITAL MARKETING MANAGER
Collaboration with Kadonation always goes very smoothly, if we have any questions they will answer immediately. Super service and our employees are also very happy with their gift. Something for everyone!

aertssen
JASMINE PIETERS - MANAGEMENT ASSISTANT
This efficient and user-friendly platform allows me to order a gift voucher for the right occasion in just a few clicks. I also have a clear history of all previously launched orders per department within our group.

Konsilanto
ISABEL BECKERS - EMPLOYEE (CLIENT ADVISOR)
For us as employees it was very nice to be surprised with a personal gift cheque from Kadonation. Within our growing accountancy firm, it was no longer possible to please all colleagues with a cheque from a location-specific store, which made the wide range of (online) stores an excellent alternative.

Dentsu
Camille Bastaits - HR officer
Very efficient and fast collaboration thanks to Daphnée. The order process is simple and clear, their speed is also one of the big advantages. In these times of Covid, sending a gift voucher really was THE best solution to spoil our employees on the occasion of Saint Nicolas Day.