Corporate Social Responsibility
Together for a better world
At Kadonation we have the heart in the right place. We are committed to acting as sustainably as possible and are constantly striving for profit in terms of the 3 Ps: People | Planet | Profit. With international initiatives and local actions, we are committed to a better world. We work together with WeForest. For every € 100 spent on gift vouchers, they plant 1 tree. And we make more than 10 charities available on our online platform!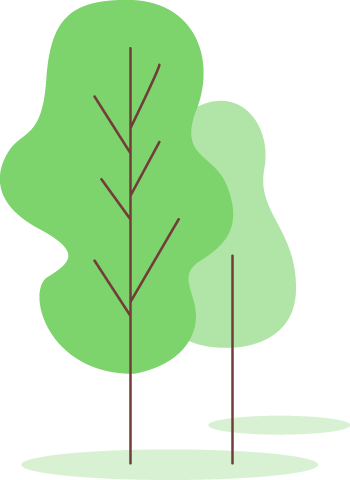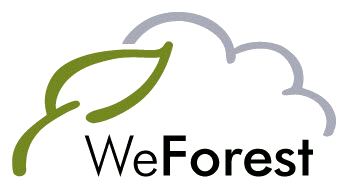 Per € 100 we plant 1 tree with WeForest
Give a gift to Mother Earth together with Kadonation. At Kadonation we like to contribute to the well-being of our planet. That is why we collaborate with WeForest.
Read more about WeForest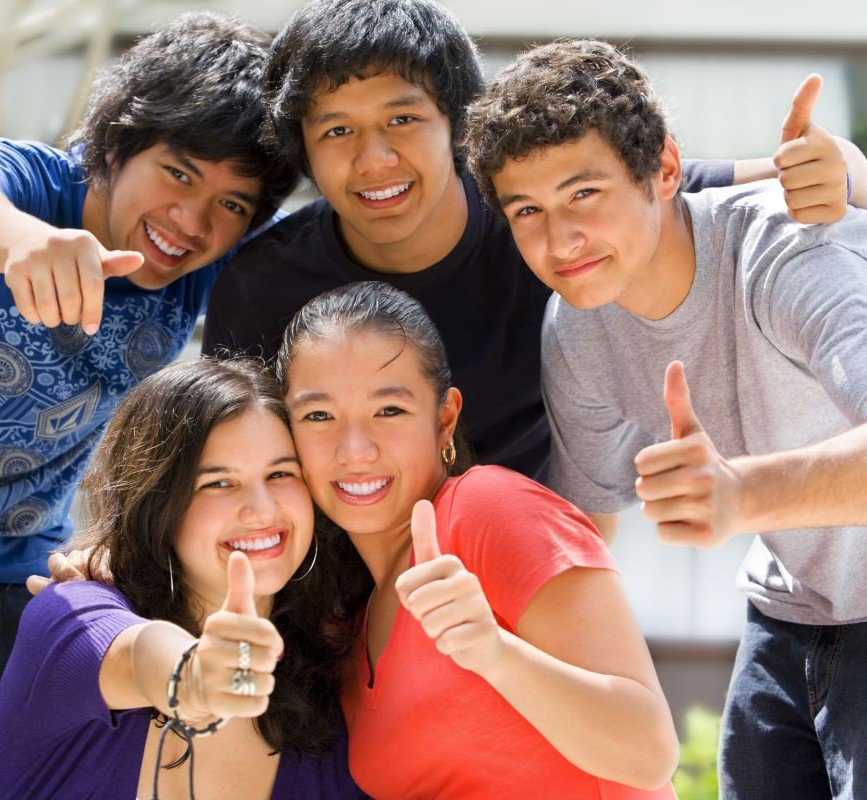 Our gift partners with a heart for people and society
At Kadonation we carry the heart in the right place. That's why you can also make a donation to many charities through our gift vouchers.
Discover them all