The Kadonation Gift Voucher
The perfect gift for the most beautiful smile for every employee
The Kadonation Gift Voucher, personalized to your wishes, spent by your employee at more than 1,000 stores.
The numerous advantages of the Kadonation Gift Voucher
Unlimited choice
Your employees can spend the Kadonation Gift Voucher at more than 1.000 stores. That way, you'll definitely give them the perfect gift. On top of that, the gift voucher can be split or can be cumulated.
Discover where to shop
Fiscally favourable
The Kadonation Gift Voucher meets all the requirements to be able to take advantage of a favourable legal framework of employee gifts. In Belgium that's 40 euros per employee.
Completely tailored to your needs
Choose a digital gift voucher, a gift card or a luxurious gift box and decide the amount yourself. Personalise any way you want with the name of the employee, a text or video message or even with the looks of your company.
Sustainable
With the Kadonation gift voucher you give a great gift for any occasion. And what's more, your gift is sustainable. Go for the digital gift voucher or give the gift voucher in our luxury box with FSC label. Your employees are completely free to choose their gift, so you can be sure that it is the gift they want. Less waste. Moreover, your employee can also make a donation to one of the many charities. And we, we do our bit and plant a tree via WeForest per € 100 in gift vouchers.
Without extra costs
You won't pay any administration or handling costs.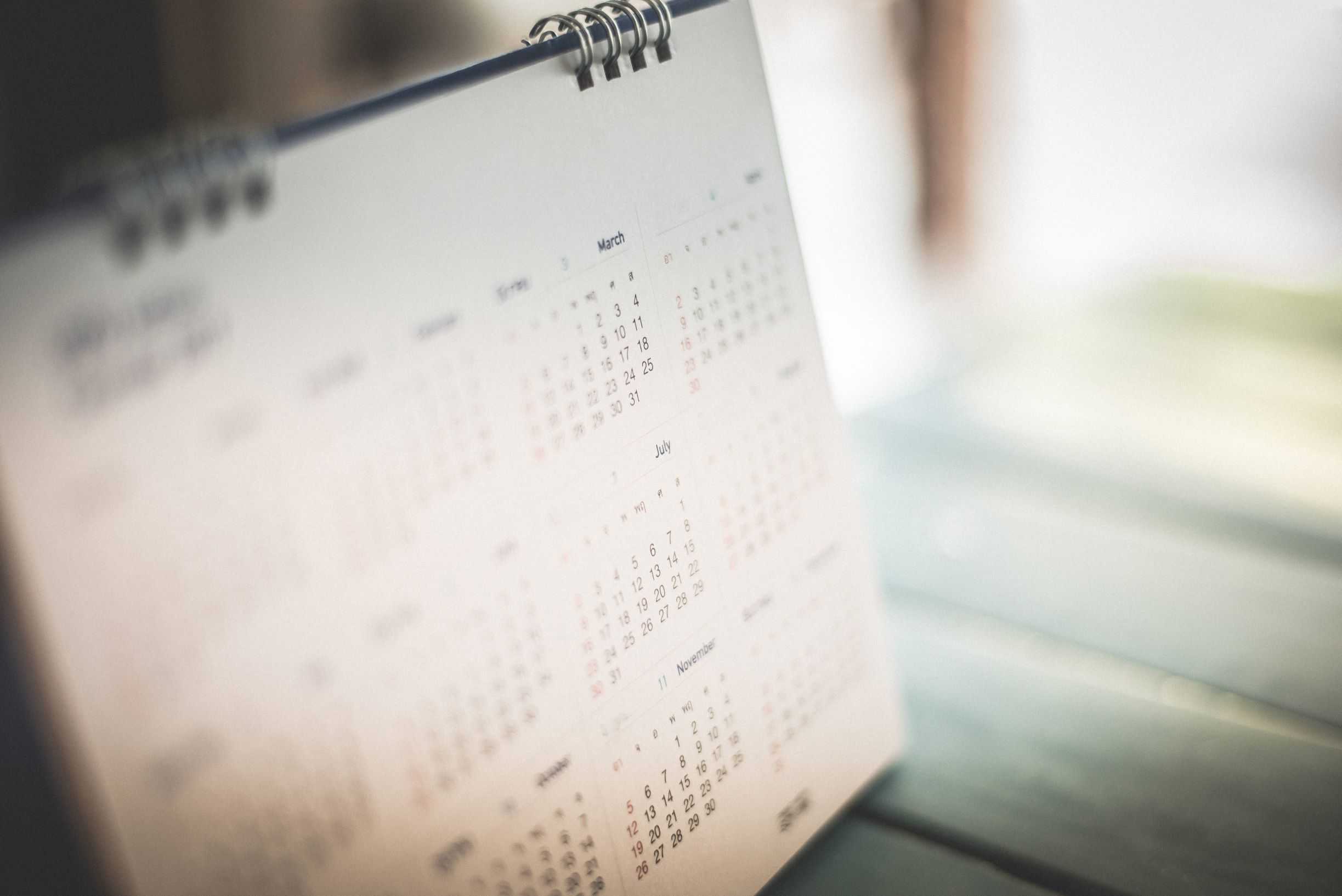 Validity according to your wishes
No more expired gift vouchers! The Kadonation Gift Voucher is valid for life (standard) after registration. Although, if you would like a different validity, this is also possible!
Group gift from the colleagues
Arranging a present for a farewell, birth, marriage or pension for a colleague? Simply, quickly and safely put together for a gift from all of you.
Group Gift Kadonation