Celebrate all valuable moments
A token of appreciation creates miracles
Countless moments are good for rewarding | motivating | thanking your employees. An attention for a birthday, retirement, birth, marriage or end of year makes every employee shine.
Surprise your employees at these moments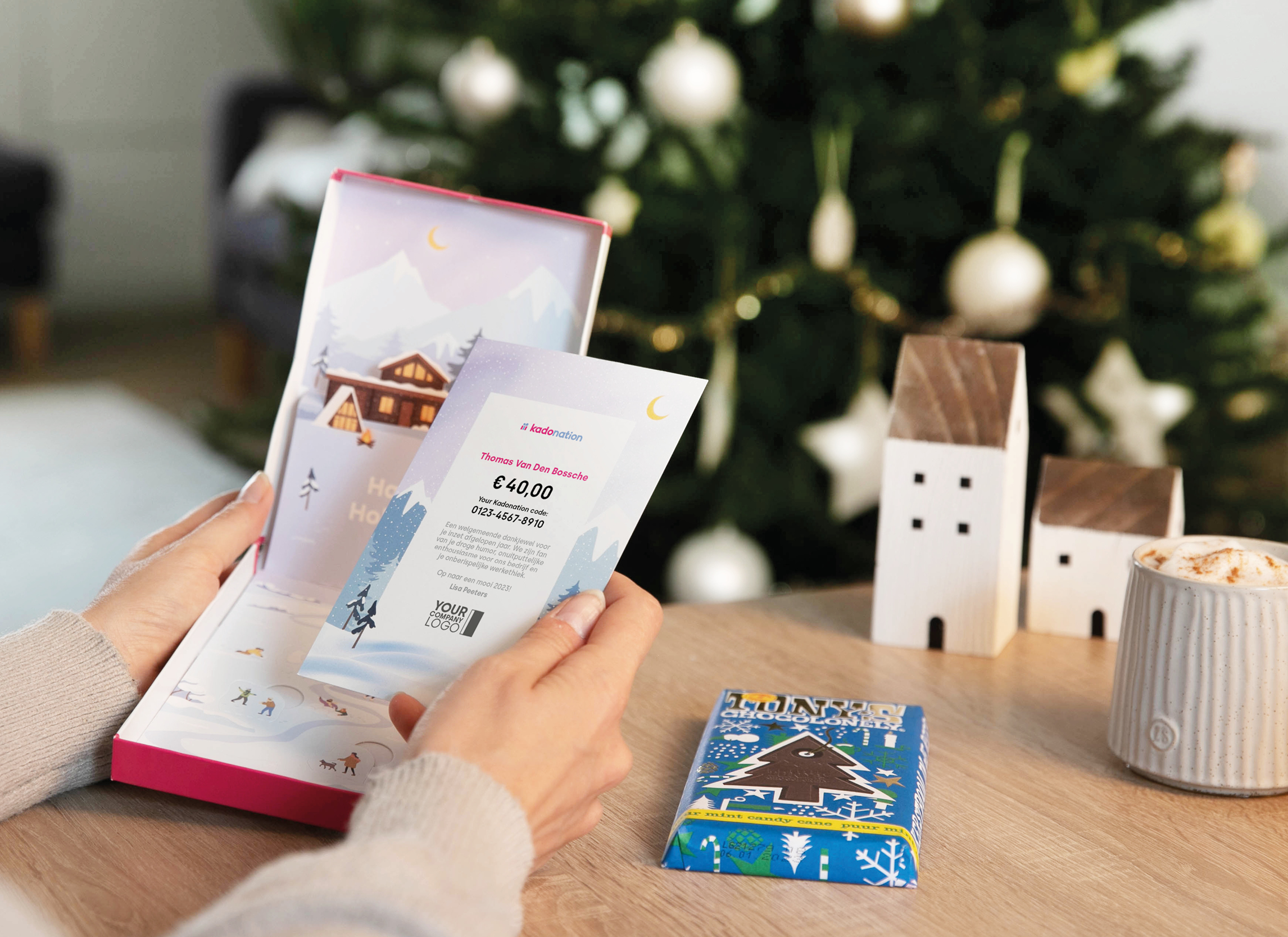 Christmas or end-of-year
Looking back on the past year and looking forward to the future. The end-of-year period is the perfect time to thank your employees for their efforts. And of course you prefer to do that with the perfect gift!
Discover our heart-warming end-of-year gifts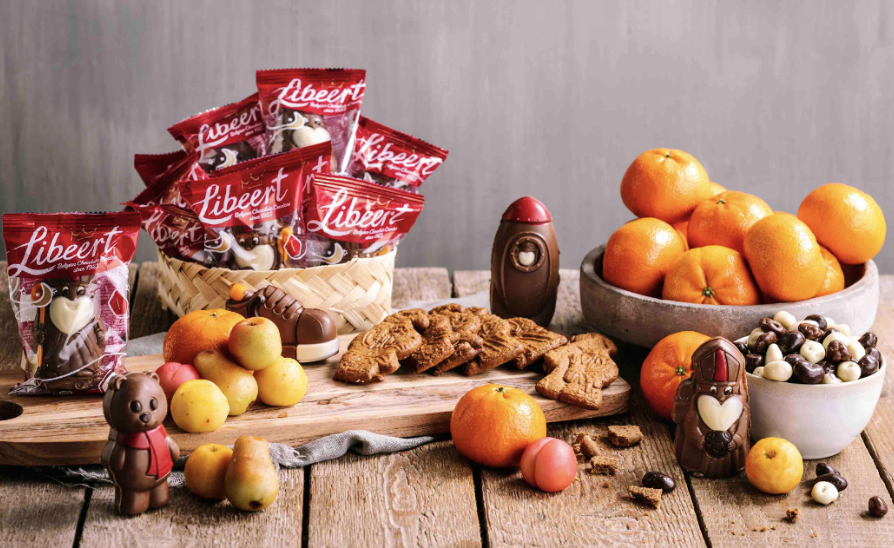 Saint Nicholas
Saint Nicholas, please fill the shoes of your employees with a little surprise. We have the Kadonation gift voucher in Saint-Nicholas theme, to be spent at more than 1000 shops, and some very delicious gifts.
Discover our sweet gifts for Saint Nicholas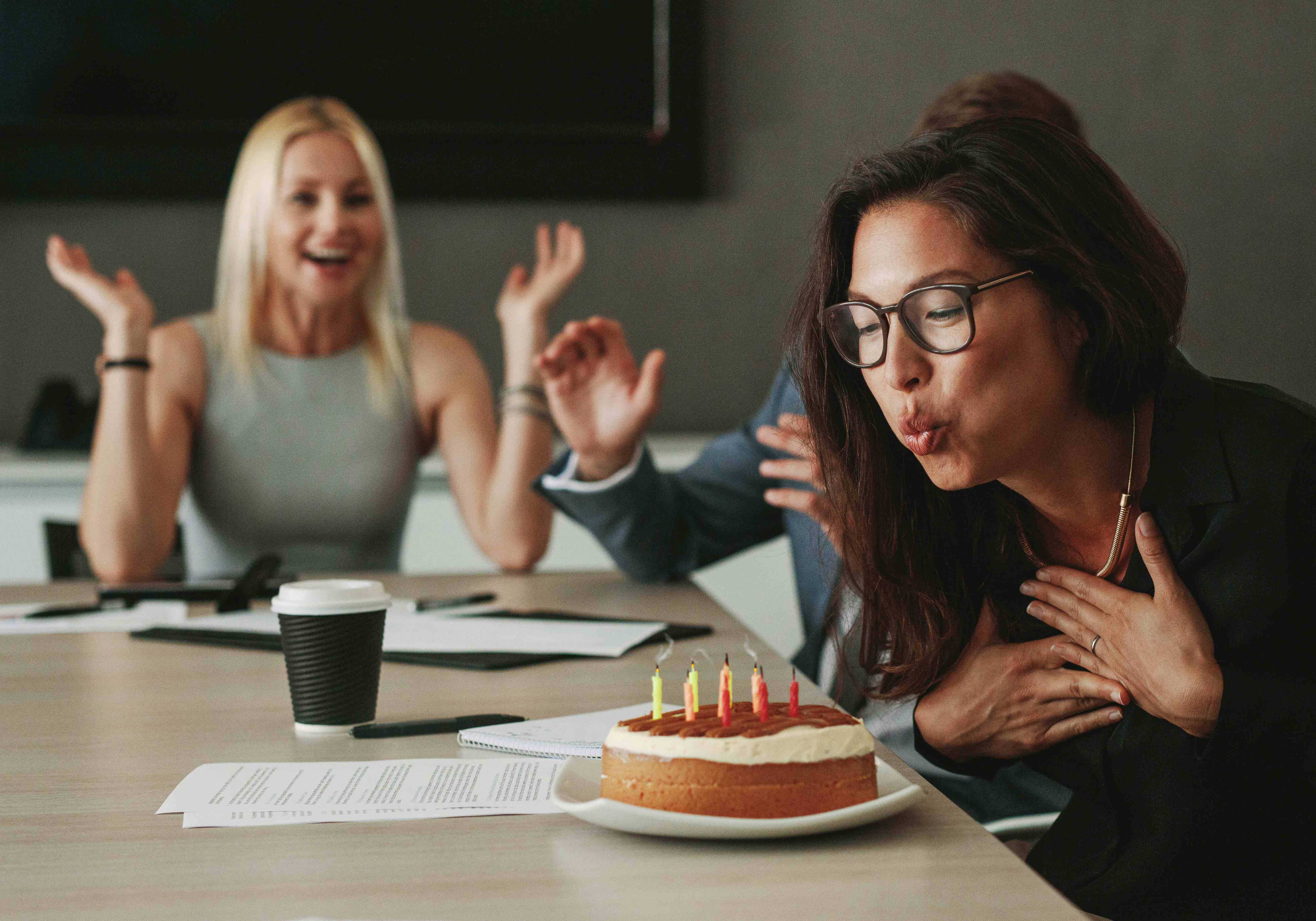 Happy Birthday
Treat your employees to a happy birthday and a gift. With our 'Happy Birthday Service' you won't forget a single colleague! And what's more, per € 100 birthday gift vouchers we transfer € 1to FEESTvarken. Because every child deserves a happy birthday.
Discover our HBD-service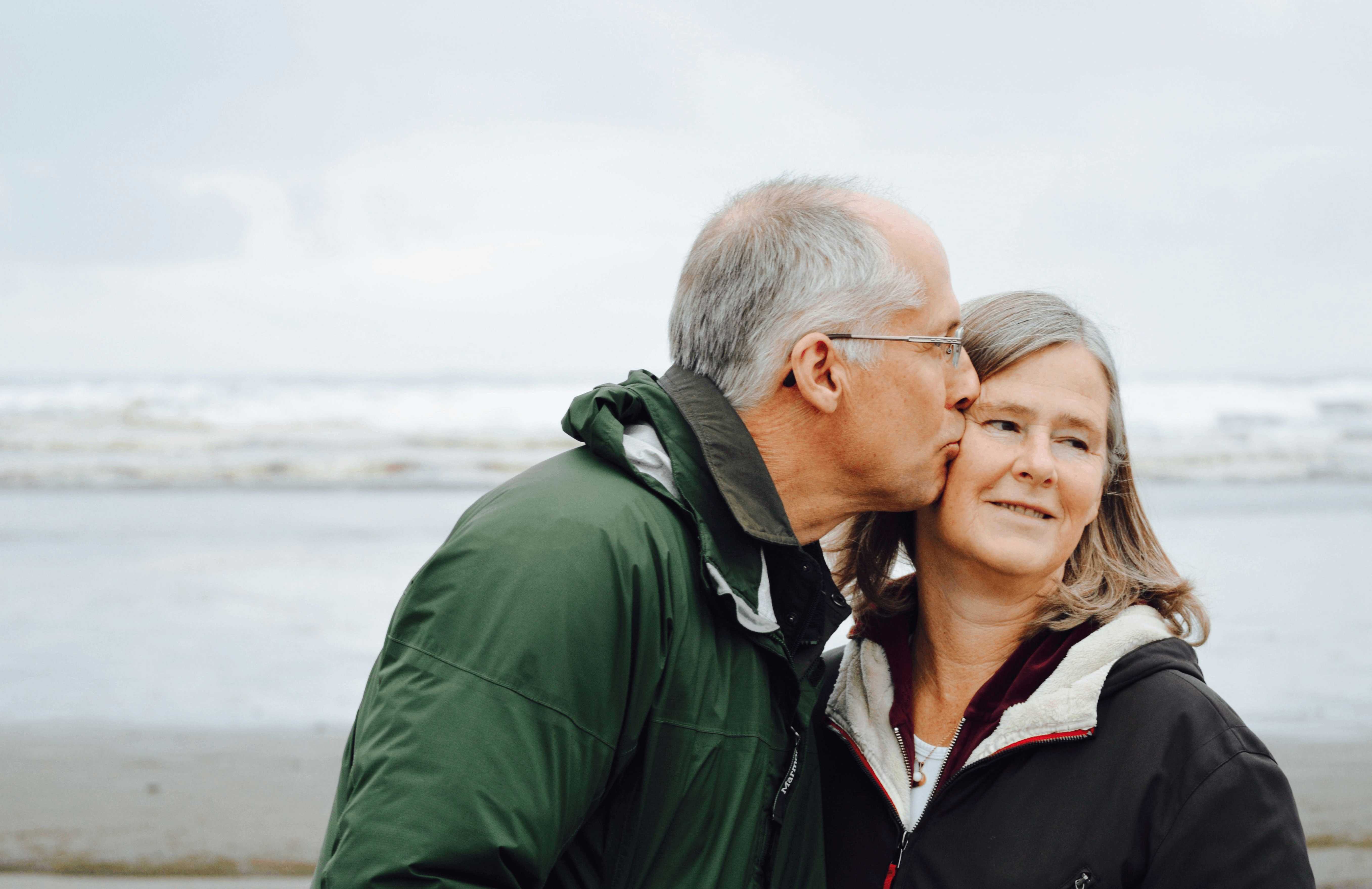 Seniority and pension
An employee who retires or who has been working for you for many years, may be rewarded. A warm word on the Gift Voucher makes it even more personal.
Take a look at the personalisation options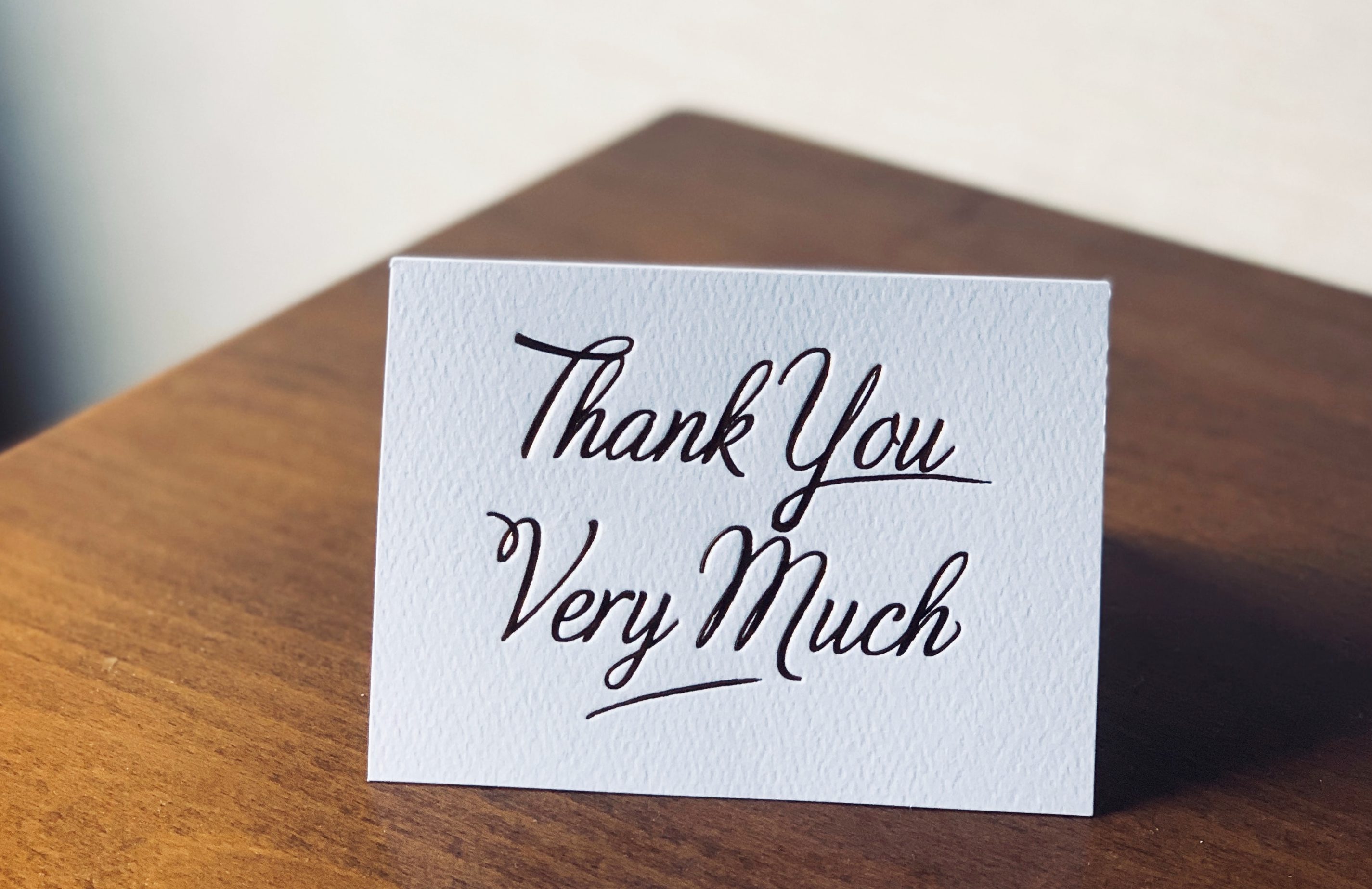 Top performance
A difficult project that was completed on time? The launch of a new product that was worked hard on? An exceptional team effort? That calls for an extra attention! Give your employees a gift that everyone appreciates!
Discover the multi-purpose Kadonation Gift Voucher
Onboarding
The earlier, the more strategic and the more personal you welcome a new employee, the more successful you will be. So it's also about how you make your new recruit feel at home in your organisation. To facilitate this, you can build in fun activities and gifts, which will motivate even more.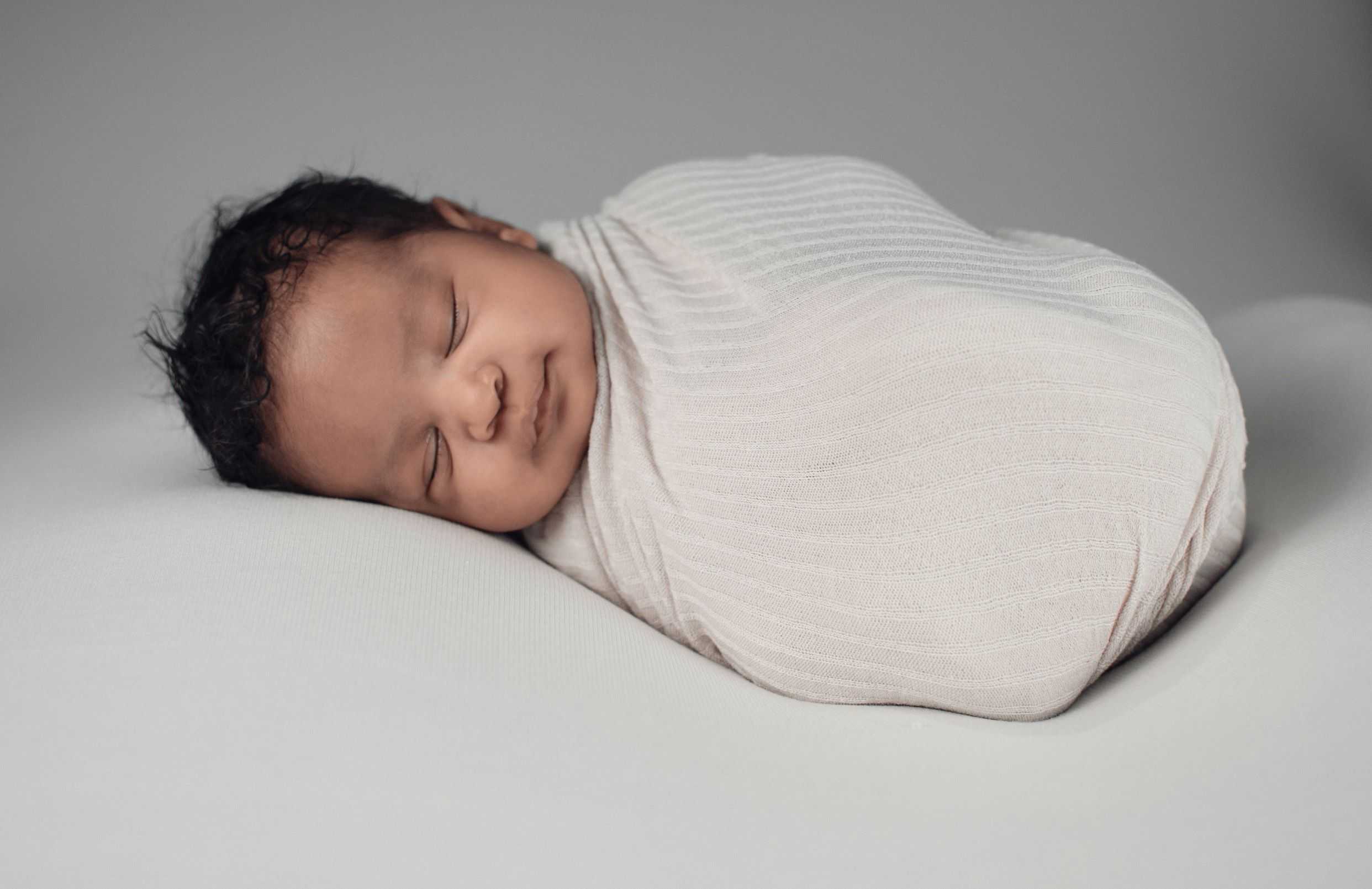 Birth
Becoming a parent is a special moment in your employee's life. Congratulations and an extra nudge make it even more valuable. Did you know that birth is one of the fiscally favourable moments for a staff gift?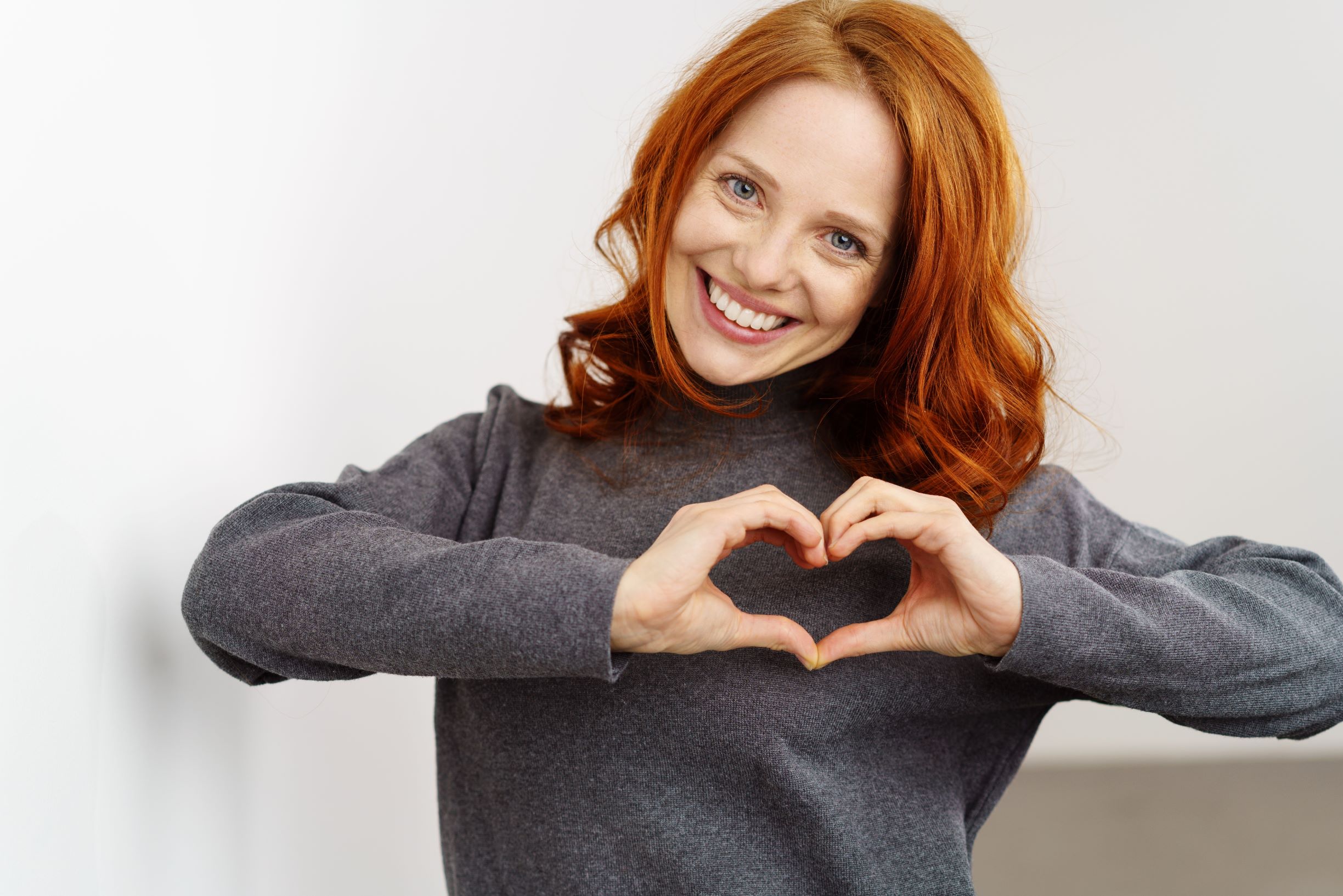 Employee Appreciation Day
Every third Thursday in April we celebrate 'Employee Appreciation Day'. An excellent moment to thank your staff member. Looking for a gift that really makes everyone happy? You should consider to give the Kadonation Gift Voucher.
Ask for your free quotation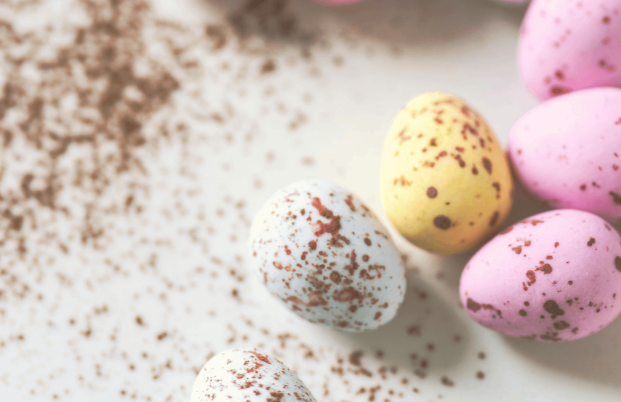 Easter
With an Easter attention, you also pass on the joy of Spring to your employees. And hopefully we can all celebrate Easter in the office this year.
Discover the Kadonation Gift Voucher